Female Mannequin Torso Form - Free Standing

Stand alone female torso. Heavy Plastic Material, Very Durable & Convenient --Looks Great!, These Mannequins are "Free Standing" - they stand alone, However this stand alone female torso includes a Display Hole on the Bottom to place on a stand, the hole is 3 1/2" in Diameter.
Women's Torso Measurements:
Width: from shoulder to shoulder 17.5 Inches.
Height: from top to bottom 21.5 Inches.
Bust: 33 Inches.
Waist: 24.5 Inches.
Hips: 32.5 Inches.
Optional Hanging loop attachment to allow torso form to be hung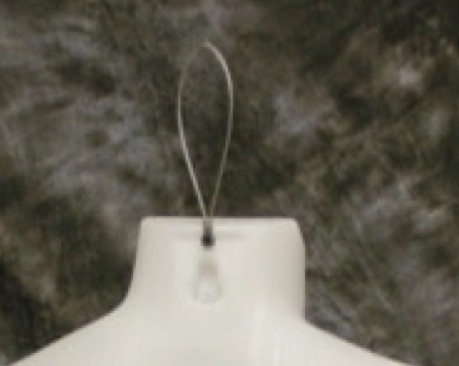 Price:$24.00
Shipping:$12
Availability:In Stock
White-Flesh-Grey-Black
Hanging LOOP $9.00 Shipping $3.00